We offer fully managed IT support services for businesses of any size, with a wide range of plans that is tailored to fit. We don't believe in set pricing as not one business is the same so why treat contracts like that rather than square peg round hole.
We cover a wide range of services when it comes to Disaster Recovery from Cyber Essentials Accreditation to full Disaster Recovery Audits and Recommendations.
Specialising in Microsoft Technology's we aim to offer the best Cloud solutions out there, our team have implemented hundreds of Office 365, Microsoft Azure, SharePoint and Skype for Business solutions.
INFRASTRUCTURE AND HARDWARE
We have a combined experience of over 32 years in Infrastructure management, design and proactive analysis. Working with all types of hardware cloud and local we have you covered.
Started in 2019 StableIT was born with the purpose of taking IT services back to its roots. Our aim is to give best possible service at the best possible price without compromising on quality or features.
We found that with over 3 decades of IT services knowledge, customers don't want a "one size fits all" solution they want their IT experience tailoring around them and that's what we offer. The same goes for our solutions as we don't just offer one solution and give you no further options, we will always ensure the solution is tailored to the customers budget, requirements and offers the most longevity.
Most importantly we want to make sure that everything we do for you, as your IT service provider is personal, transparent and trustworthy and we will always make sure the price is right. Everything we do to from maintenance to support tickets will be fully visible, we never charge by the hour.
At StableIT we work with a range of partners to be able to provide customer with the best solution possible, all our engineers are trained and qualified in the latest technology's. We aim to be transparent, clear and always make sure the solution is right.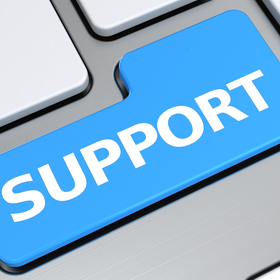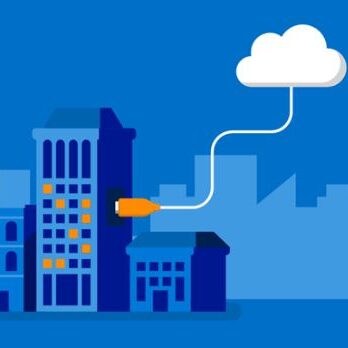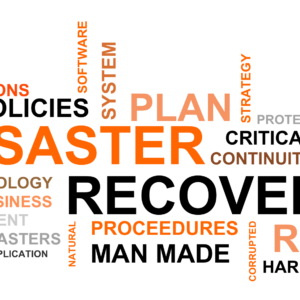 Before Stable IT we struggled with the every day basics with constant crashing and everything taking an age to achive, now we have been migrated to a hybrid on premises and cloud solution we have not had to talk about IT since. From support to the large scale projects Stable IT have run with us they have always communicated every step and kept us fully updated during the process. Just a pleasure to work with, thank you – Peter Stevens, Managing Director
Please dont hesitate to contact us with any IT queries you may have, we are always here to help.